Neapolitan quality and tradition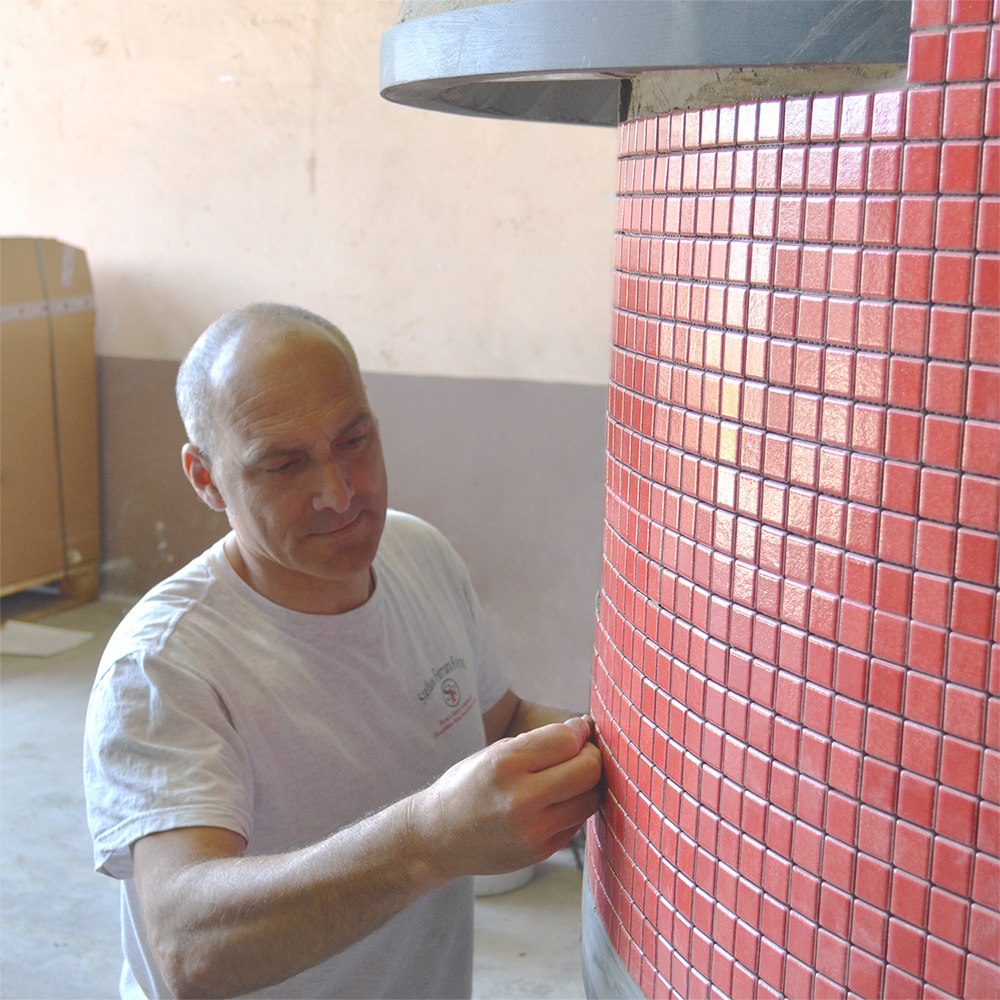 PROFESSIONAL HANDMADE OVENS
We build different sizes for every need
Stefano Ferrara, third generation craftsman started as a teenager at the side of his father, a Master
craftsman known and appreciated from everyone in the field as Mastu Natale, from which he learned
techniques and secrets handed down from generations to build authentic Neapolitan pizza ovens,
even today these ovens are still handmade brick by brick, without any prefabricated part, as tradition
wants.
WE EXPORT ALL OVER THE WORLD
All our products comply with safety and sanitation standards.
Quality of our products is our main goal
We make sure to offer only products with high levels of quality standards,  built with good materials , getting them, where possible,  to be tested by certification bodies
In response to the rules of the European market, The entire production is CE marked, according to the rules of the European market, as well as certified in accordance with the GAR regulation for the products that require it.
Furthermore, the entire production of gas and wood-fired ovens is UL (safety) and NSF (sanitation) certified for North America and Canada.
UL is an US independent company  that dealing of safety, while NSF is an independent American organization which control is focused on sanitation
Both organizations conduct periodic inspections of manufacturers' factories to ensure maintaining of the requirements.
Customer satisfaction is the key to our success and we are committed to offer only the best. We are constantly looking for innovation  to improve our products and ensure the best performances.
By choosing our products, you can be sure that you are choosing quality and safety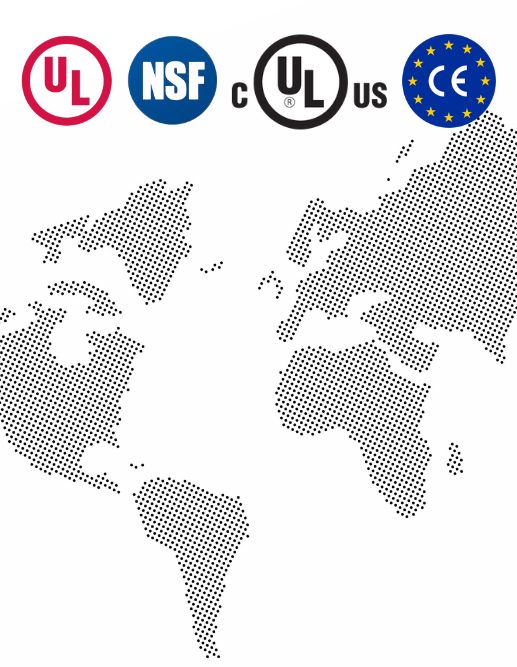 Don't miss the opportunity to improve the quality of your wood-fired ovens! Request our advice
Keep in touch!
If you have any questions about the products in the catalog or can't find the item you are looking for, send a message. For technical inquiries, please use one of the addresses listed below.
Stefano Ferrara Forni
Via Provinciale Pianura, 2 – int.12 (Comunione Industriale San Martino)
Visualizza la mappa
Phone
+39 081.876.16.64
+39 081 866.61.18
Email
info@stefanoferraraforni.it
Request Informations
Our operators will take charge of your request which will be processed in 24/48 hours